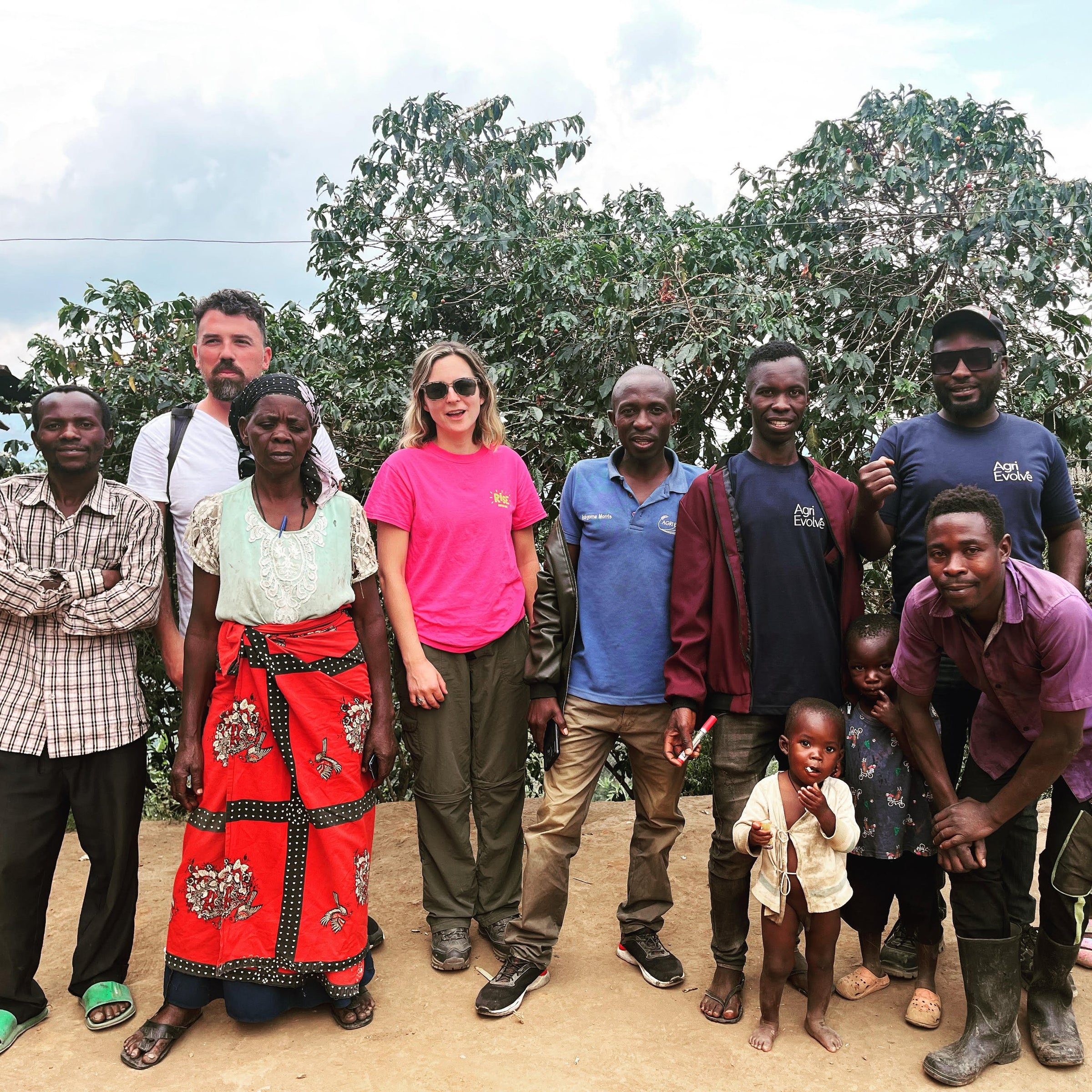 Understand how we are friendly to people and the planet
SUSTAINABILITY AT RISE COFFEE
Our Vision
At RiSE our vision is to create a world where coffee creates a more positive impact, for all. With our Friendly Coffee Fund, we hope to eradicate child labour on coffee farms, worldwide.
Our Approach
At Rise, we are friendly and considerate to both people and the planet in everything we do. .
Since we launched our coffee subscription in 2020, we've been on a journey of discovery and learning when it comes to sustainability and coffee. For us, sustainability is not a buzz word or a short cut, it's an ongoing pursuit of learning.
Founders Ben & Alice are passionate about learning, sharing those learnings with our coffee members and then acting on those learnings to improve the business every day. We're now proudly leading a number of sustainable and environmental initiatives which we hope to continue to develop and implement into our coffee boxes in 2023.
OUR VALUES
TRANSPARENT
We always make sure we ask our roasters the hard questions that we need to ask to find out where and how their coffee is sourced and whether it meets our criteria. We aim to uncover detailed information about the end to end value chain and share this with our members. We're on a journey of education and are excited to share our learnings with our coffee club members every step of the way.
HONESTY
We aim to share as much information as we can about exactly where and how the coffee is produced, as well as how our final product is created, packaged and shared. We believe there is always room for improvement, and that's why we'll always be honest about what initiatives we have in place today, alongside what we want to achieve in the future. We'll hold our hands up if we haven't got it right, and work hard to improve the industry benchmarks.
COMPASSION
We are passionate about showing compassion to every actor involved in our supply (or 'value') chain, and importantly, giving them a name and a voice. That's why we'll always do our best to tell the story behind every coffee box we sell, including the names of the coffee farms, so our coffee club members can feel a bit more connected with those who have worked hard to create our wonderful coffees.
1% OF ALL SALES INVESTED back into coffee growing communities
Rise are excited to announce the launch of our Friendly Coffee Fund (FCF) with 1% off ALL sales across the business being given back to
READ MORE ABOUT OUR FUND
COFFEE SOURCING
Alongside our extensive cupping process, we work with our coffee roasters to find out as much information as possible about how their coffee is sourced. This includes questions such as "What price per KG do the farmers get for the coffee you buy?" and "What sustainable practices do you have in place?" Alice and Ben reviewed this survey in April 2023 and now review and improve the survey on a quarterly basis. We're as transparent as possible about where the coffees come from, including sharing the story behind the actual farm, farmers and producing family/families inside every RiSE coffee box.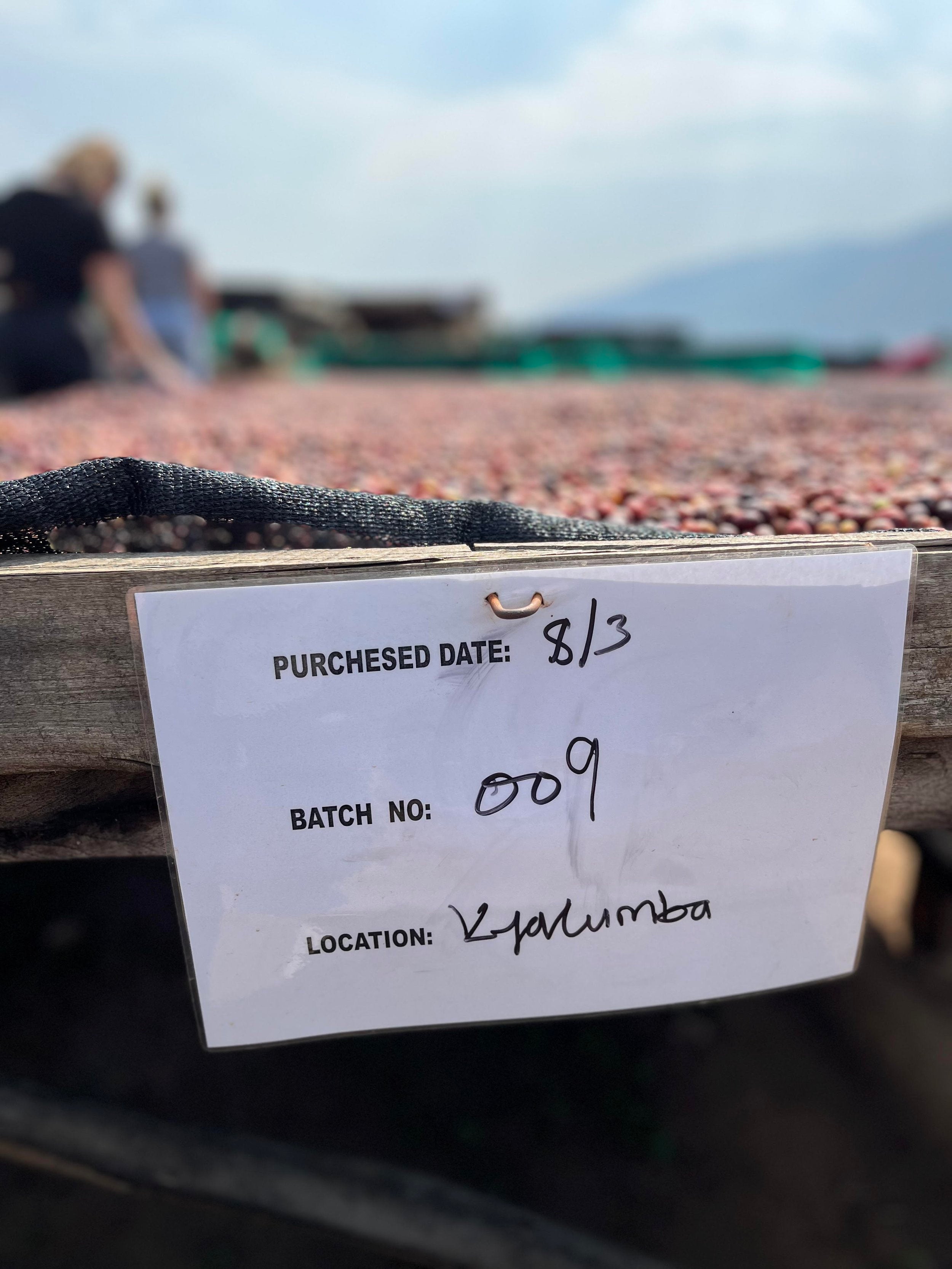 FAIR WAGES
Since our trip to Uganda in March 2023, we have been inspired to help protect farmers throughout the supply chain, to ensure they can live a poverty free life and think about their future 🌱. When we look to partner with coffee roasters, we ensure all partners are paying above Fair Wages. Direct Trade often enables farmers to earn 3x The Fair Trade price. We also encourage our partners promote gender equality across the supply chain particularly at farmer level. We have not yet applied for Living Wage approved, however all of our staff are paid above the living wage.
ENERGY & WASTE
We believe that everyone should be able to enjoy high quality specialty coffee without adding to landfills. It's a collective effort at every step of the supply chain 🌱 Some of our favourite ways to reduce waste include: We've adopted FSC certified packaging Working with Too Good To Go to save food waste, saving over 900KG KG of CO2E. All of our packaging is biodegradable, compostable and plastic free. We've partnered with an amazing fulfilment partner who have eliminated wasted paper by 70% Our logistics is <1.3% waste.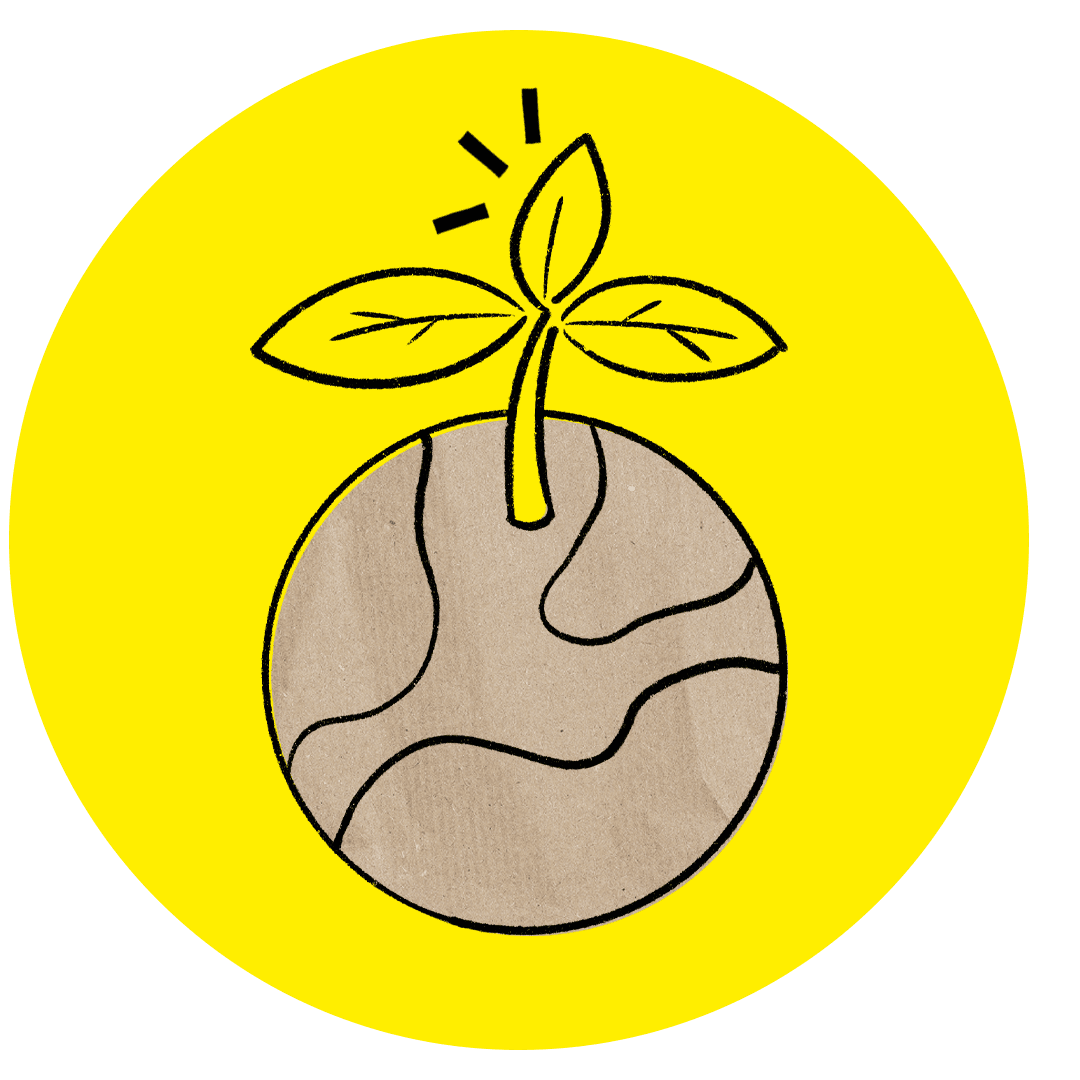 CARBON NEUTRAL
We are on a mission to become Carbon Neutral. We understand that this is a process, and have started to implement new practices at RiSE coffee box to ensure we achieve this milestone 🌱 So far we've partnered Trees planted to offset packaging. Our logistics team is climate positive. They're in talks with a business that will help them eliminate any plastic wrap, and are investing in an electric vehicle fleet. We never air-freight, all of our specialty grade coffee is imported via boat. The outer packaging is 100% recyclable and we work with partners who share our mission.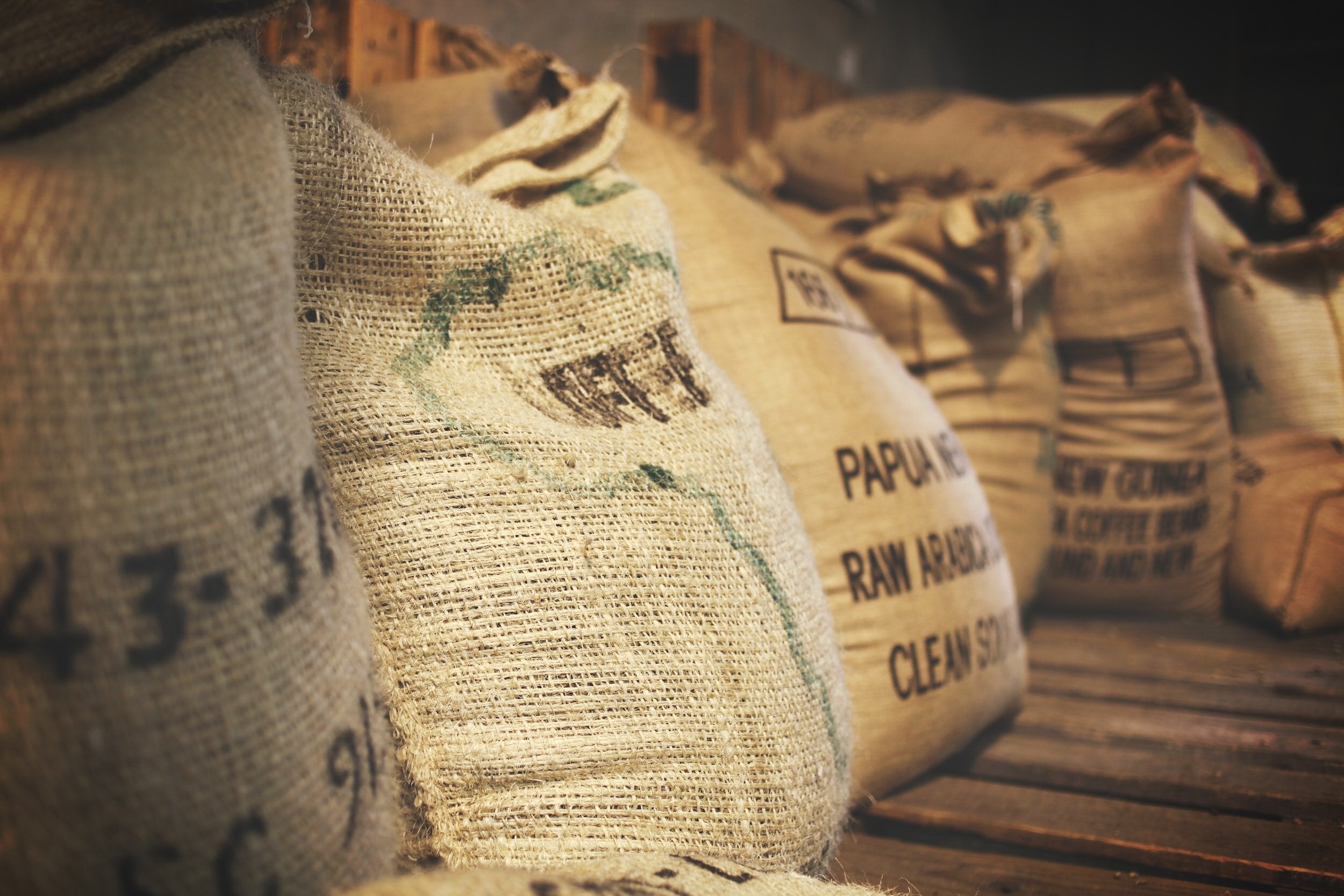 coffee that is better for people and the planet 🌏