Introducing our Friendly Coffee Fund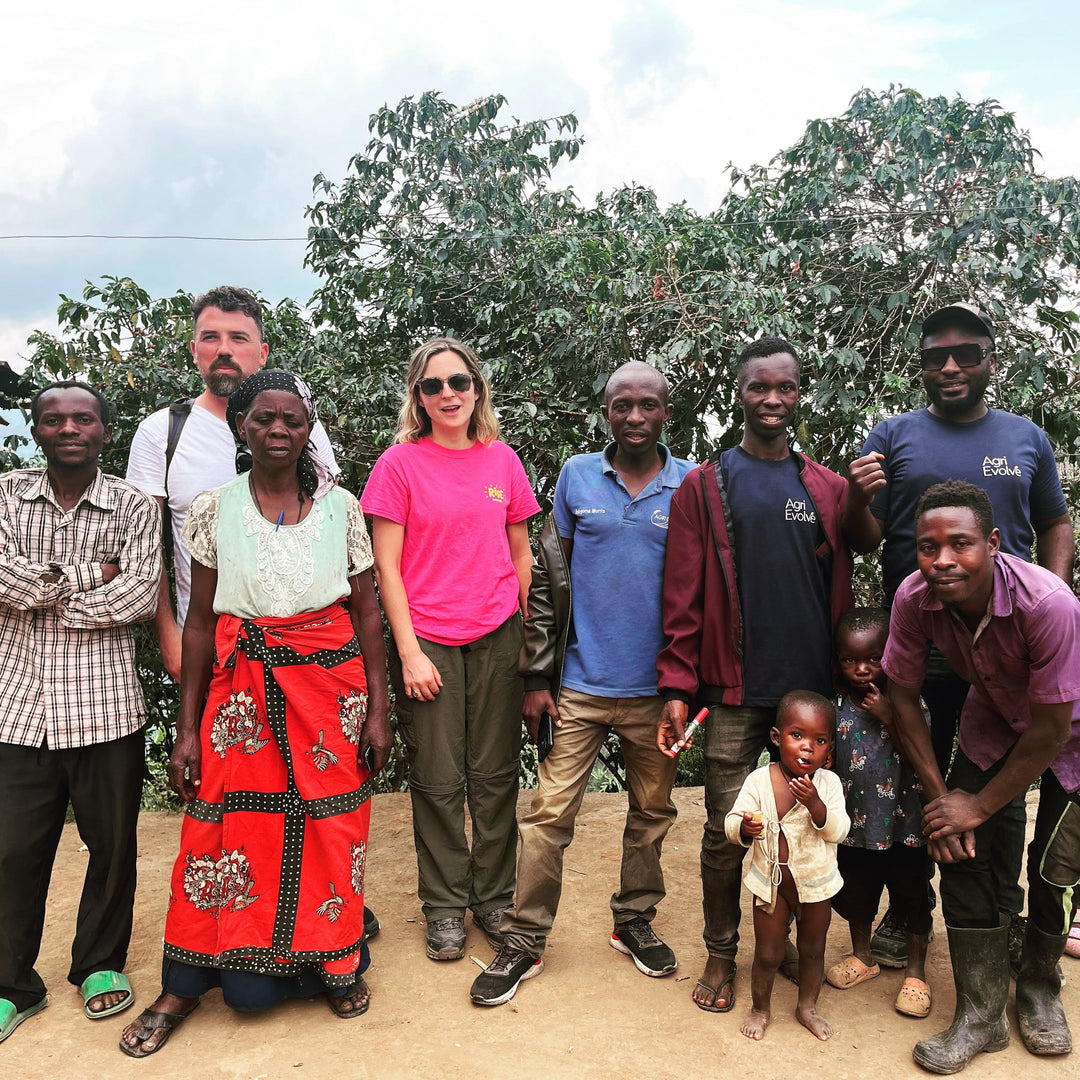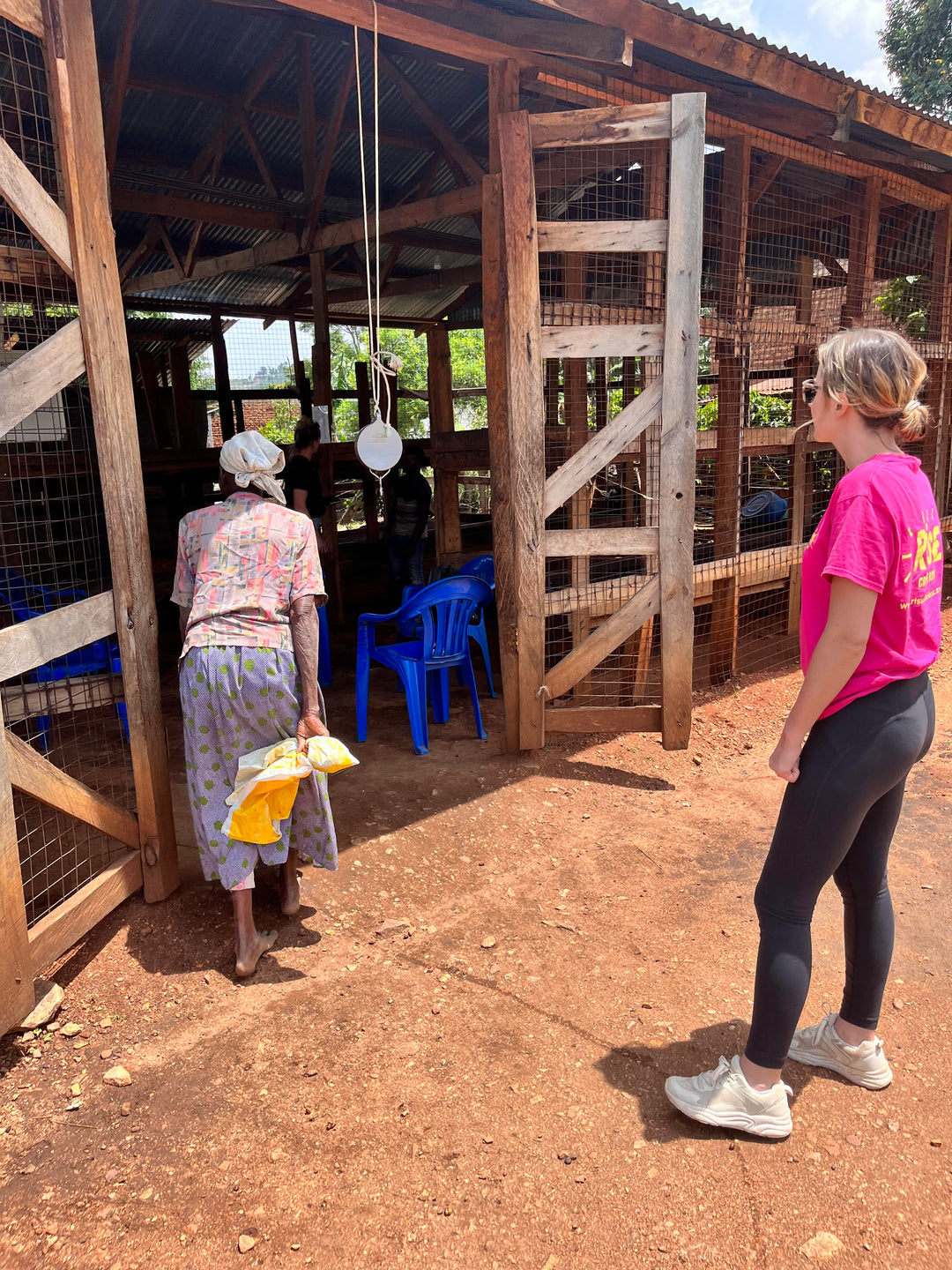 What is The RISE Friendly Coffee Fund?
1% of all sales are reinvested into our fund
Rise are excited to announce the launch of our Friendly Coffee Fund (FCF) with 1% off ALL sales across RISE coffee being given back to coffee growing communities.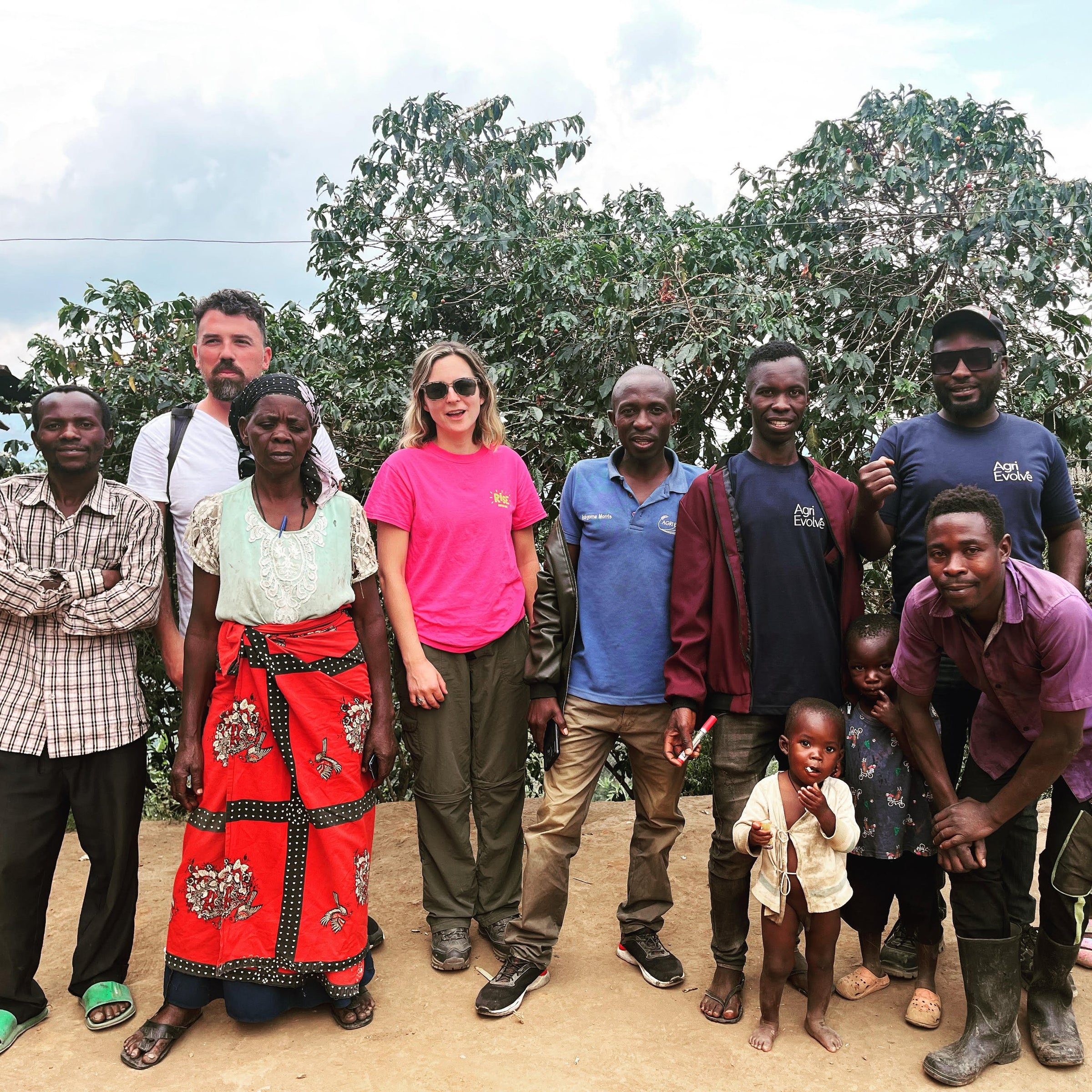 Partner Project for 2023/2024
RISE coffee have aligned with Agri Evolve, a social enterprise in Uganda to provide funds to support educational initiatives in the coffee growing communities of the Rwenzori Mountains.
1% of all RISE coffee sales will be reinvested into this coffee growing community to support with educational initiatives including providing equipment, supporting with school fees as well as teacher salaries.
Read more below 👇
When RiSE visited Uganda in March 2023 we were shocked to discover that coffee farmers could not afford to send their children to school, even though it costs just £6 a term to send a child to school (on average). From the moment we discovered this, we knew that we needed to do something to help, and the idea of the Fund was born.
According to the Uganda Bureau of Statistics 'Uganda National Household Survey' 2019/20 reported that 67.7% of boys and 62.1% of girls drop out of school attributed to unaffordable education.
The 2021/22 Global Education Monitoring Report also showed that 30% of families in Uganda have to borrow to afford their children's education.
Our aim of the FCF is to change this; by supporting children in Western Uganda with school fees, school equipment and eventually infrastructure.
We'll be sharing more information here about the coffee farmers we are helping, the positive impact on their education and how you can support us, so check back here for more news soon.