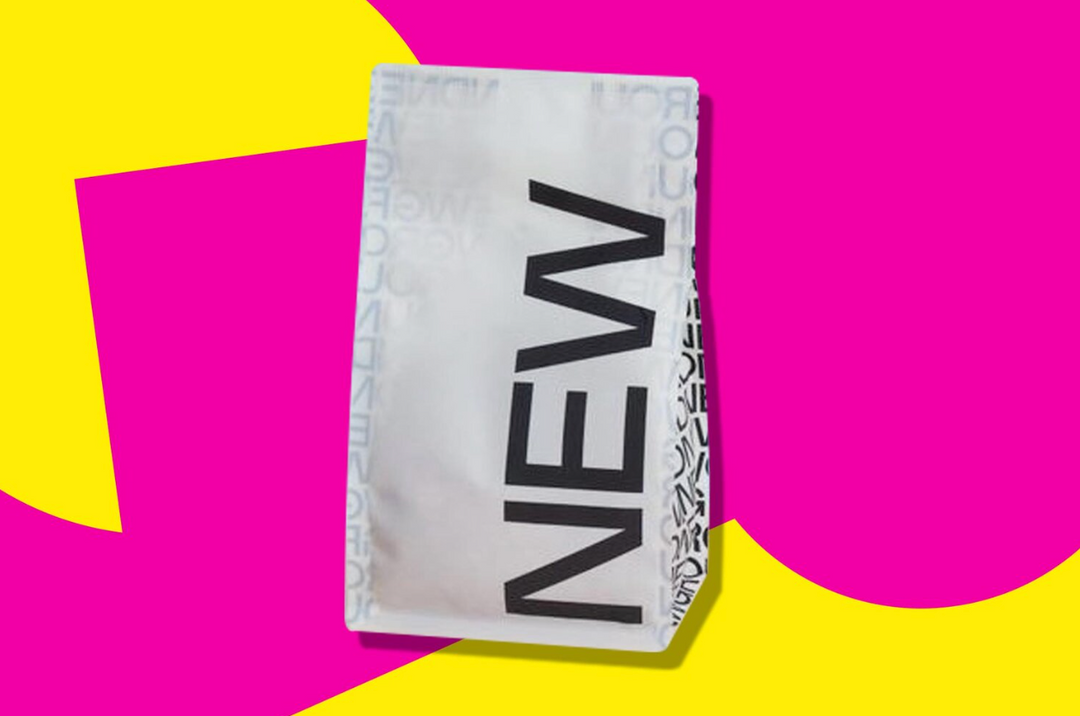 NewGround Coffee | Colombia
NewGround Coffee | Colombia
Sent directly to you from NewGround Coffee for freshness.
Coffee name: DIVINO NINO
This special lot from La DIVINO NINO is both sweet and complex in profile. We're blown away by the fruity complexity of this total knockout!
Hints of: Blackcurrant, Caramel
Grown in: Colombia
Process: Washed
Varietal: Caturra
THE ROASTERS:
This social enterprise, New Ground Coffee, was a hit for RiSE coffee box back in Jan 2021! New Ground use coffee to create work and training opportunities for ex-offenders across the UK
THE FARMERS:
Since day one Osito Coffee has been working with the group colloquially known as "Divino Niño" in Suaza. Over these 3+ years, this group has grown from 25 producers to over 50. 
Osito founded its one and only annual cup competition with Divino Niño called the Copa Suaceña. It is through this competition they have found many great single farm micro-lots and zero in on high-potential producers.
The resulting cup here is very juicy and delivers the perfect balance of acidity and sweetness.
If you can, we recommend resting the coffee for 2 weeks to begin experiencing it in its fullness. But we understand if you just can't wait…
Regular price
£1200
£12.00
Free UK delivery on all orders over £25
1% of sales invested in our Friendly Coffee Fund
Taste Tested & Approved By RISE
Free UK wide 48 hour tracked delivery service worth £3.48
International: Rates vary as calculated at checkout
Taxes and duties paid upfront in Europe for fast delivery
We can offer both subscription and non-subscription orders internationally
Packaging:
Our coffee is sent in our recyclable, plastic free sustainable RISE box!
Packaging: Our boxes are plastic free and made from recyclable materials. We only work with roasters who share the same ethos and ask you to get in touch if for any reason the recycling info isn't clear on a coffee bag. Our House coffee is packaged in 100% biodegradable plastic free packaging. Our Advent Calendar is 100% recycled cardboard with compostable pouches.
Our Values: We are transparent, honest and compassionate in how we respect people and the planet. Head to our Sustainability page to find out more about what these mean!
Friendly Coffee Fund: We give back 1% of all sales to our coffee fund which supports coffee growing communities. Our current focus is on education in Uganda.
Whole Bean - If you have your own grinder or a bean to cup machine this is for you.
Ground Cafetiere - Do you use the classic French Press / Cafetiere? This is pre ground ready for you.
Medium Ground - Perfect for Pour Over / Filter coffee. Chemex, V60 this is you.
Fine Ground - Best for Espresso Machines or Moka PotsAll coffee is high quality 100% Arabica specialty, 84+ SCA scored, and is freshly roasted to order.